Vaccinations are a critical part of your pet's overall health care, and one—rabies—is required for dogs and cats by law in most states, including Tennessee.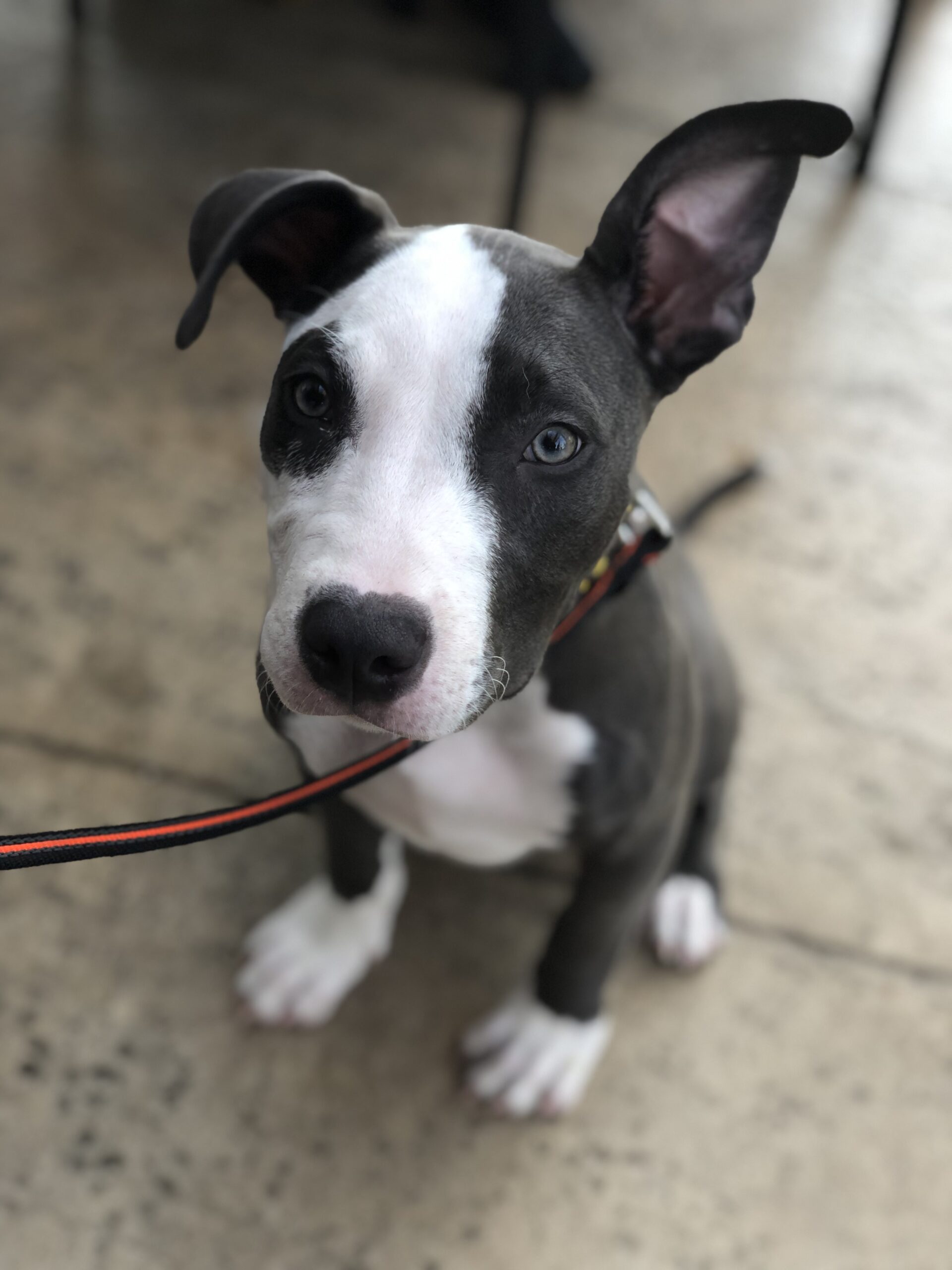 In addition to preventing many life-threatening illnesses, vaccinations can prevent other diseases prevalent in wildlife and those that can be passed to humans. It's important to administer vaccinations when pets are puppies and kittens because their young immune systems are still developing and need protection to stay healthy. We offer Wellness Packages and encourage all of our pet owners to keep their pets up to date on all vaccines.
While any medical treatment involves some degree of risk, in the case of vaccinations, the benefits far outweigh any potential side effects. Adverse reactions are rare and usually mild and short-term when they do occur.
Our veterinarians can advise you which vaccinations are required or recommended for your pet based on age, health, and lifestyle. The links below outline which vaccinations we generally recommend for pets, but it can vary dependent upon your animal companion's age, health, and lifestyle.
In order to receive vaccines at Animal House, the pet must have a current physical exam from our facility. Individual Vaccine Prices are as follows: 
Canine
DHPP: $22
DHLPP: $26
Intranasal Bordetella: $22
Injectable Bordetella: $24
Canine Influenza: $39
Feline
FVRCP: $22
FVRCP with Leukemia $35
Leukemia Only $20
Rabies
Davidson County 1 year Rabies License $10
Davidson County 3 year Rabies License $30
To learn more about vaccinating your pet, please don't hesitate to contact us at (615) 834-6441.