Can you imagine what would happen to your teeth if you never brushed them? It's no different for cats and dogs—although many pet owners don't pay very much attention to their pet's dental health.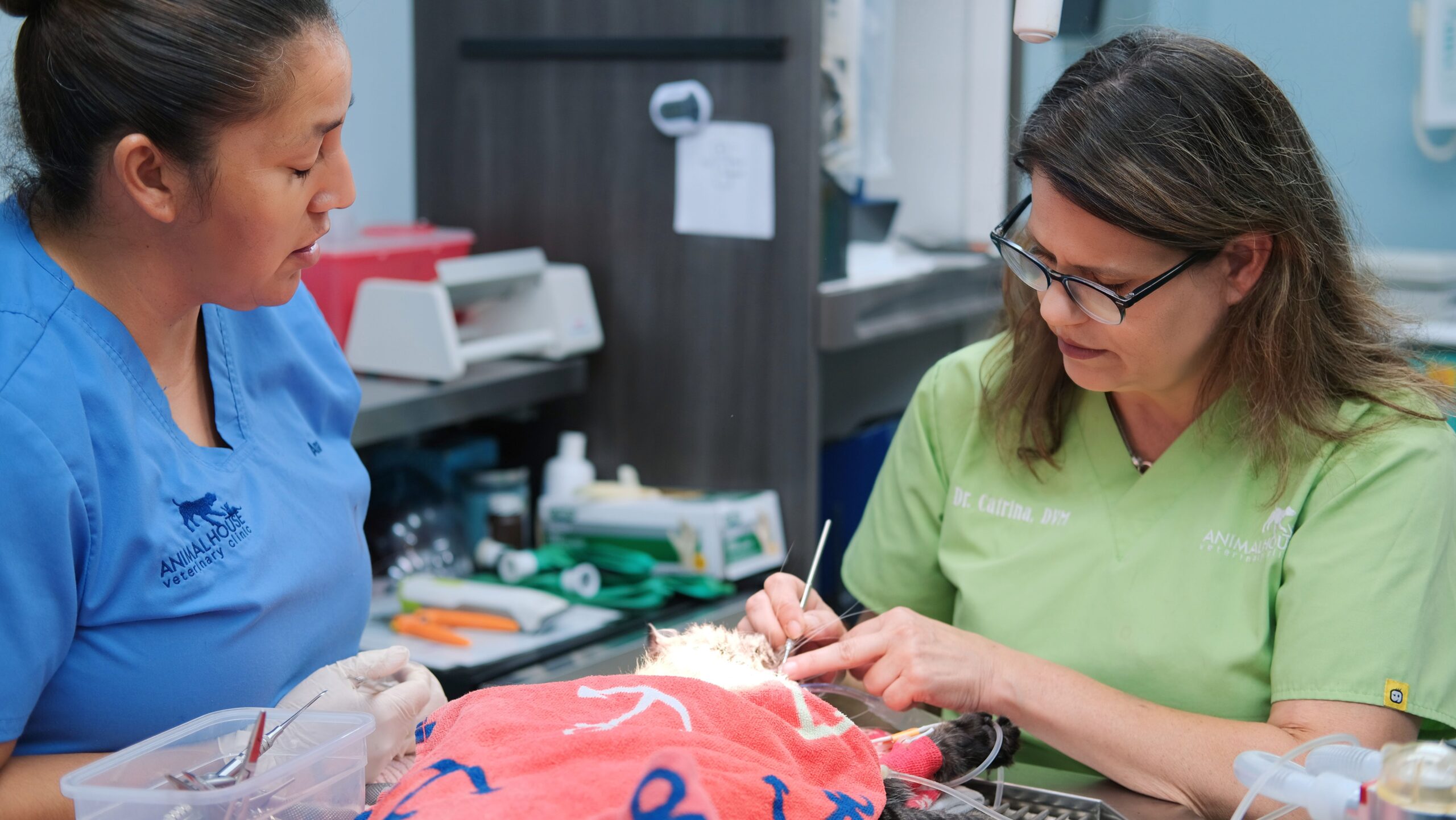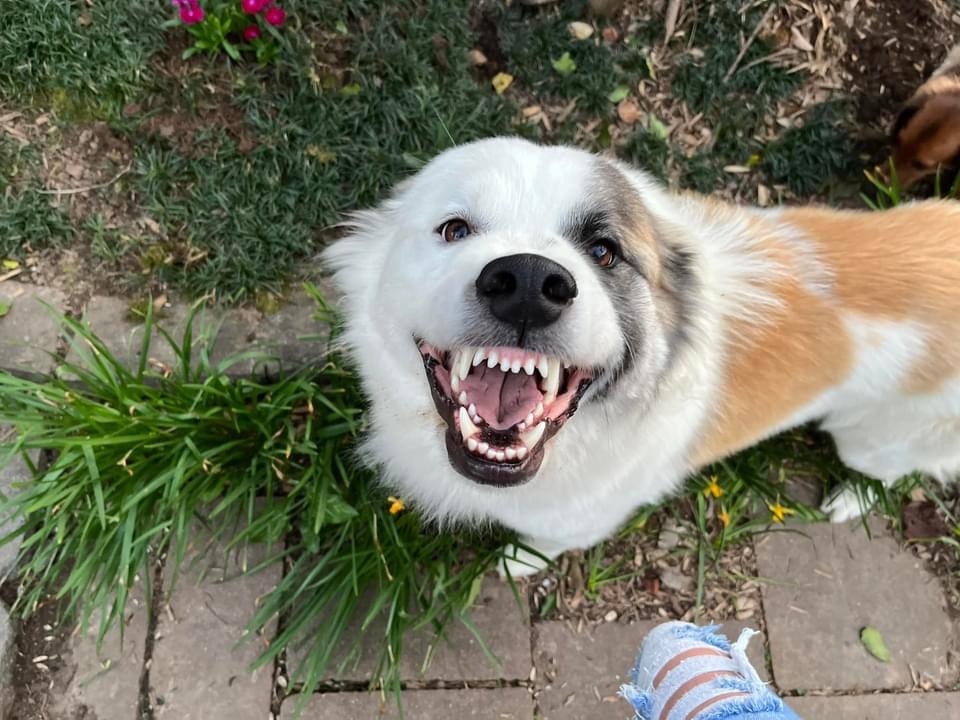 It is extremely difficult to determine if extractions are necessary and how many in an awake dog or cat. At Animal House, we focus on providing easy, estimates to help our clients budget for regular dental cleanings and be aware of fees associated with extracting large, broken, or abscessed teeth. While under anesthesia your pet will receive a thorough dental exam.
Please be aware extractions may require X-rays and can increase you estimate up to $500 for multiple extractions and X-rays. We will call you while your pet is under anesthesia to discuss our findings and determine the teeth we will be pulling. Please be advised if your pet is older and never had a routine dental cleaning many teeth may need to be pulled and we may have to pull the worst teeth at current visit and schedule a follow up in three months to address the remaining teeth.
Dental cleanings for pets can vary in price depending on the patient and what is needed. As with spay or neuters, we require all patients be up to date on vaccines at the time of the dental procedure.
All pets will need to have a preoperative exam ($45), consultation, and estimate performed prior to scheduling a dental procedure. This service can be provided during our walk-in hours, Monday through Friday 8 am -5 pm. No appointment necessary.
Dental Pricing starts at:
When you bring your pet in for a dental exam, our veterinarians can provide you with an adequate estimate for teeth cleaning and other pet dental services if necessary.
Dental Wellness Package (includes bloodwork, IV Catheter, and Fluids) $150
*Dental estimates listed on this page may not include diagnostics, bloodwork, medications, IV Catheter, or Elizabethan collars.
*Prices are subject to change at any time.