Payment is expected when services are rendered. We accept cash, debit cards, and credit cards (Visa, Mastercard, Discover, American Express).
*There is a 2.55% to 2.85% fee for using a credit or debit card
In order to focus on our patients' needs, customer service and minimizing costs, we do not bill.
We want veterinary care to be as accessible and affordable as possible for families, and so we do accept payments through the following services, which allow you to break down the cost of veterinary care into monthly payments. They all have an easy online application process you can access at these links:
*Convenience fee applies
Should you need financial assistance to help with unexpected veterinary costs, the following organizations may be able to help: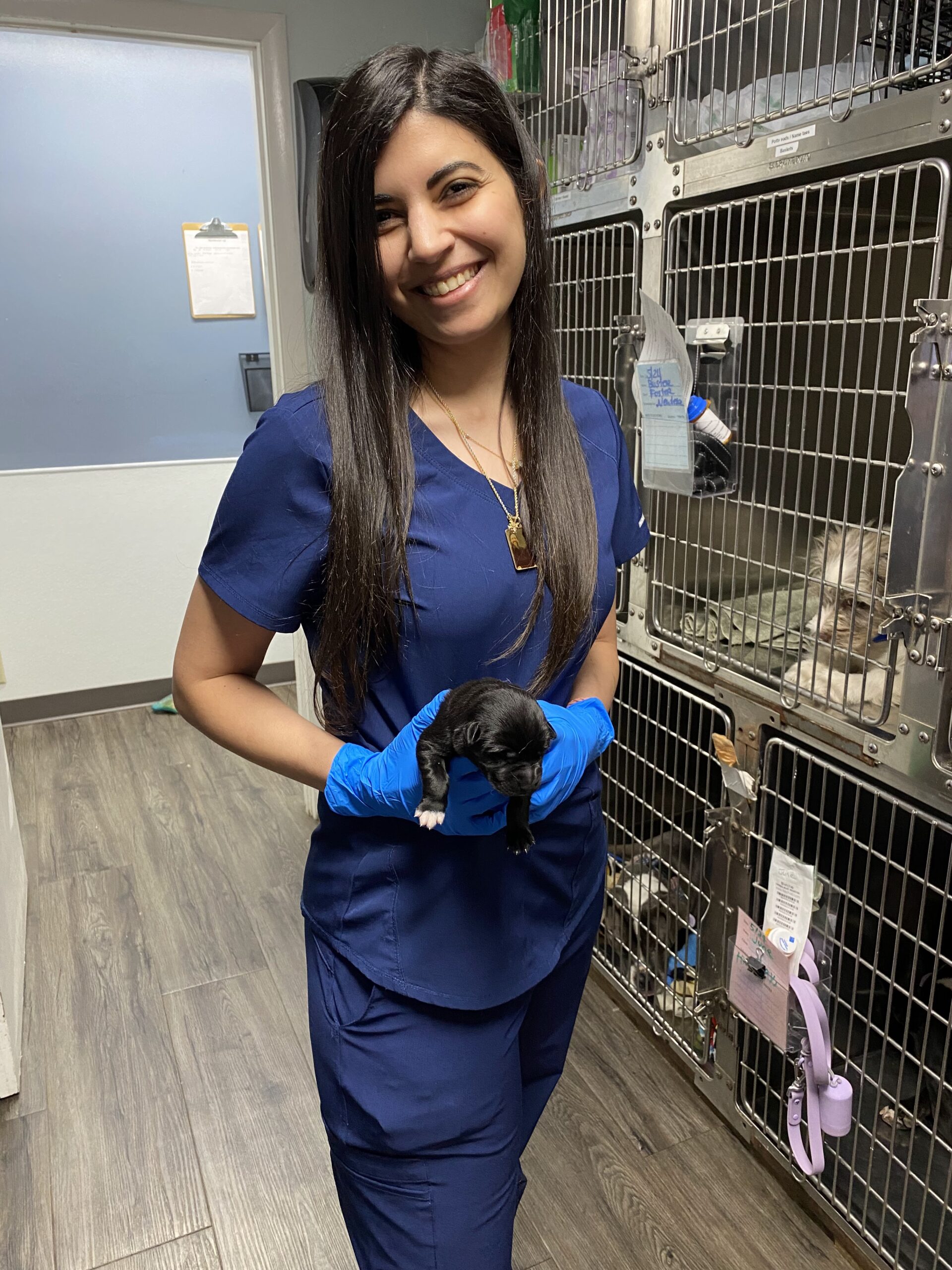 We are proud to help some of Nashville's best rescue groups such as: