Nashville's Walk In Clinic
Animal House is Nashville's walk-in only veterinary urgent care and wellness clinic. We are always respectful of our client's time, so we want to make you aware that you can expect to spend 45 minutes to an hour with us for routine care, and possibly longer for more serious conditions. This time allows us to fully examine your pet and give him or her the best treatment plan possible. Our loyal customers are welcome to drop off their pets and return at the end of the day.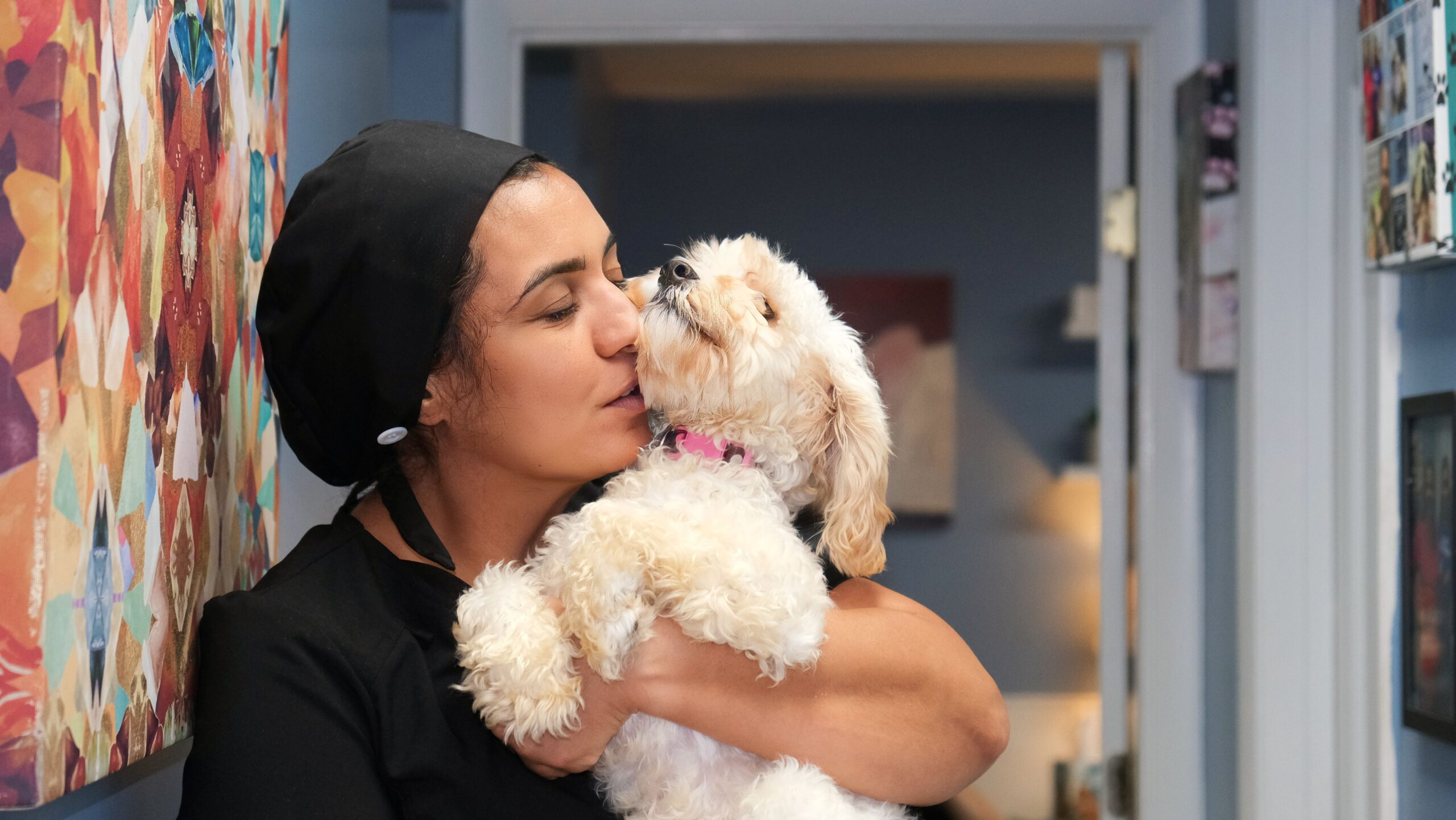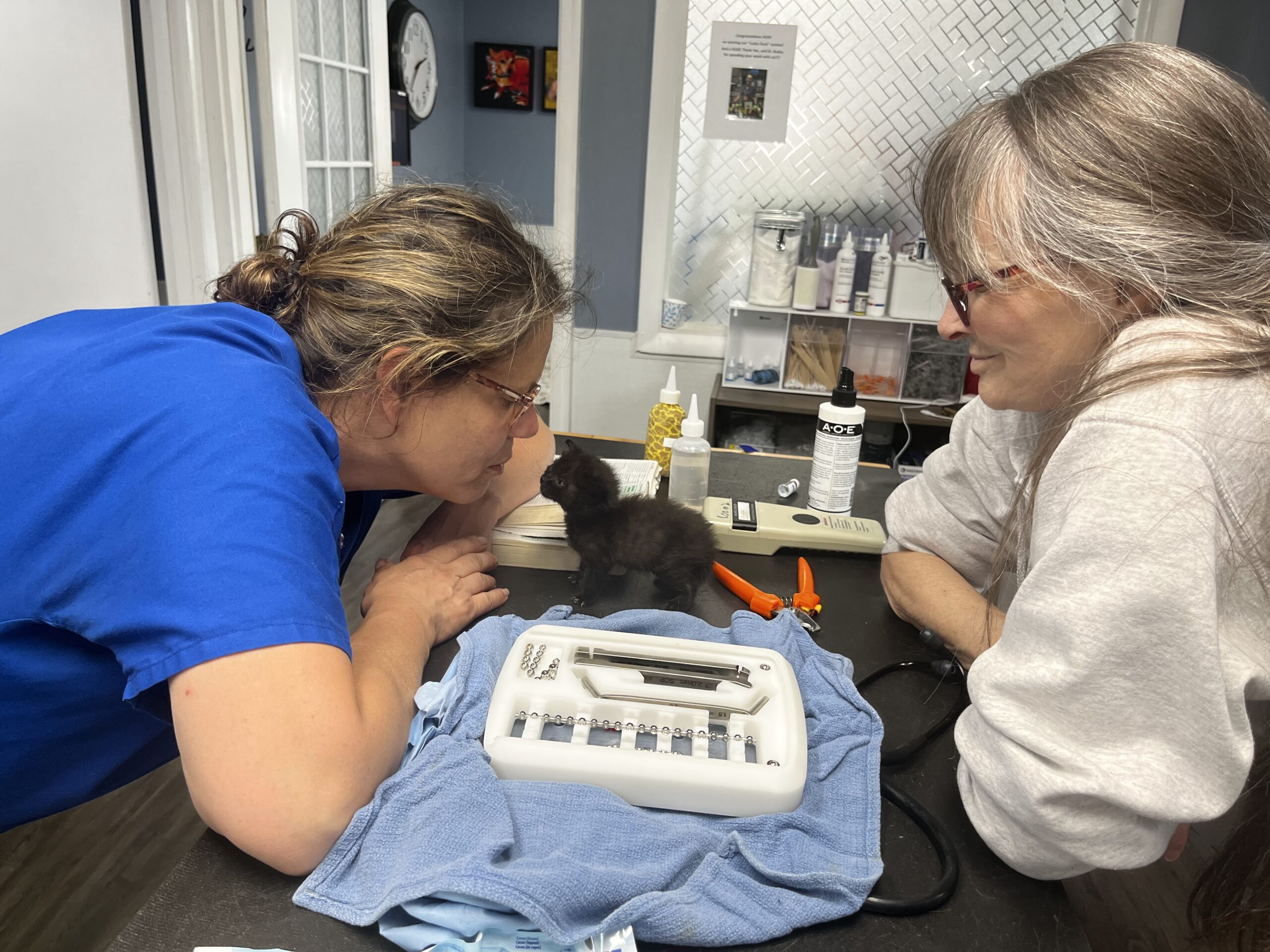 Our clinic offers a wide variety of surgical procedures for pets at an affordable cost, and our surgical suite is equipped with cutting-edge technology.