state-of-the-art diagnostic technology
At Animal House Veterinary Clinic our Nashville veterinarians offer state-of-the-art diagnostic technology to pets in the Nashville area. One of the tools we use is ultrasound, which creates images of the inner workings of the body so we can detect, diagnose, and prevent illness in your pet.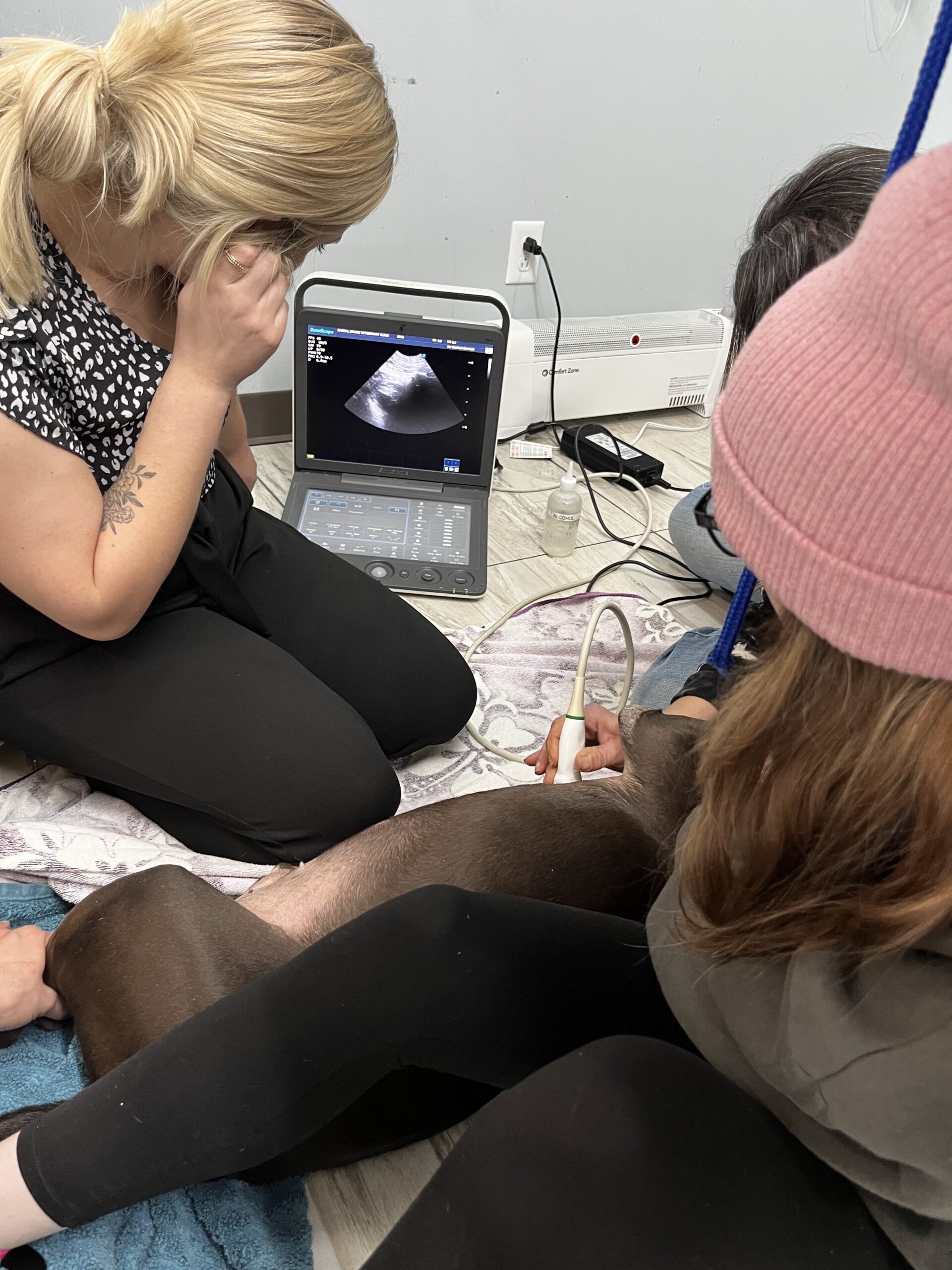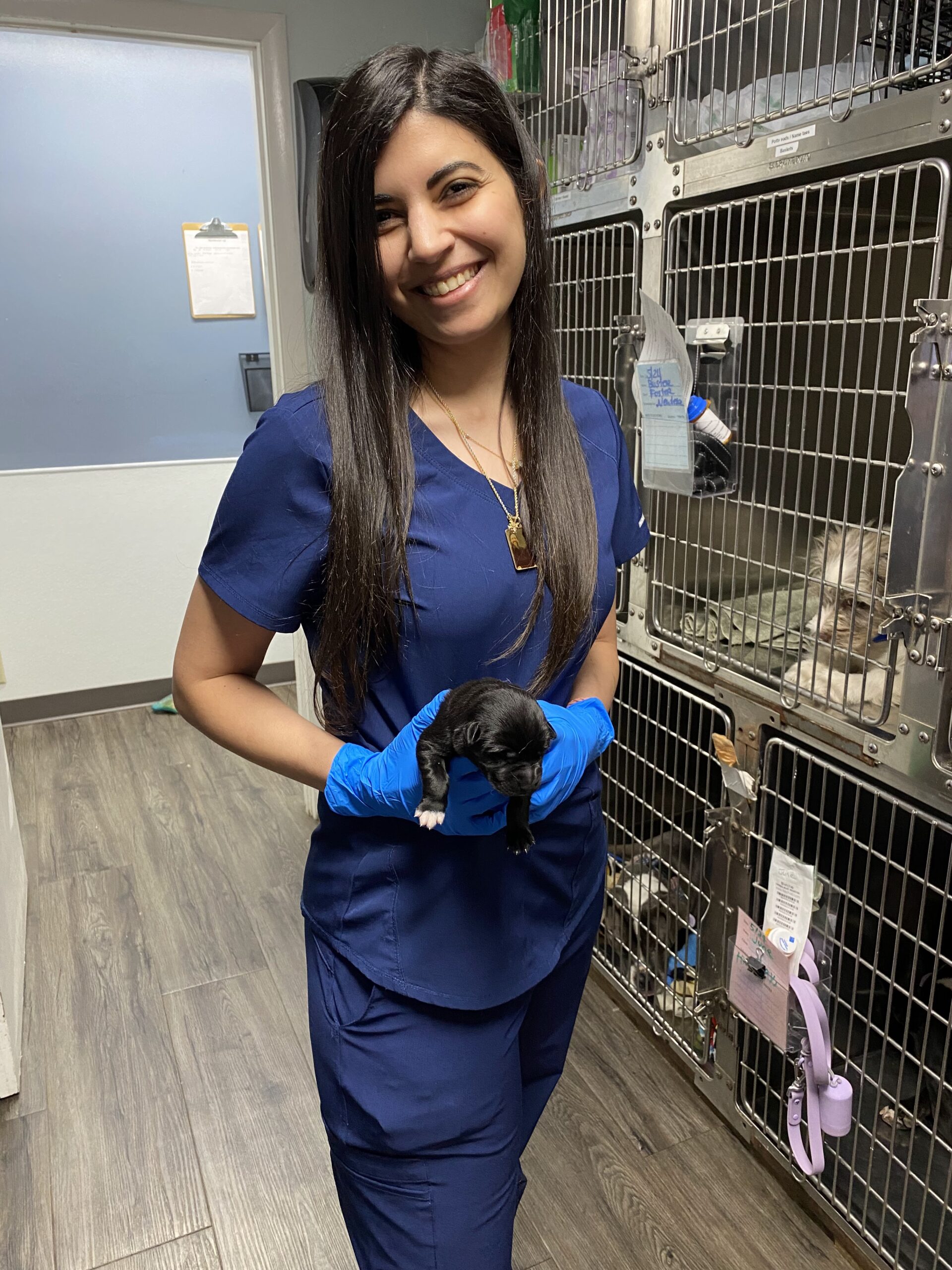 Here at Animal House, we utilize ultrasound in conjunction with X-rays and physical exam to better understand the ailments your pet is experiencing. We do not utilize ultrasound alone to determine your pets diagnosis. We are always available to further explore your pet's condition with ultrasound however we are unable to perform just ultrasound for new patients. If your regular vet says your pet needs an ultrasound- please bring all diagnostic tests and results to your visit with us and we will determine how we can best diagnose your pet.
Pricing $110-$375
Note: we are currently unable to provide cardiac ultrasound however we are working towards including this option for our patients.
If you have any questions about ultrasounds or other diagnostics, please contact us today at (615) 834-6441.